In the era of digitization, art, too, has found its new abode on the Internet. From up-and-coming artists to seasoned masters, everyone is showcasing their work online. This transformation has opened up a galaxy of opportunities for art enthusiasts who can now explore and purchase works from the comfort of their homes. In this blog post, we're going to delve into the 20 best online art galleries from around the world.
Each of these online platforms offers a unique and user-friendly experience, opening the doors to a world of creativity and imagination. Let's embark on this artistic journey, uncovering the spectacular world of online galleries, their unique offerings, and what makes them the chosen platforms for artists and art collectors alike.
1. Artsy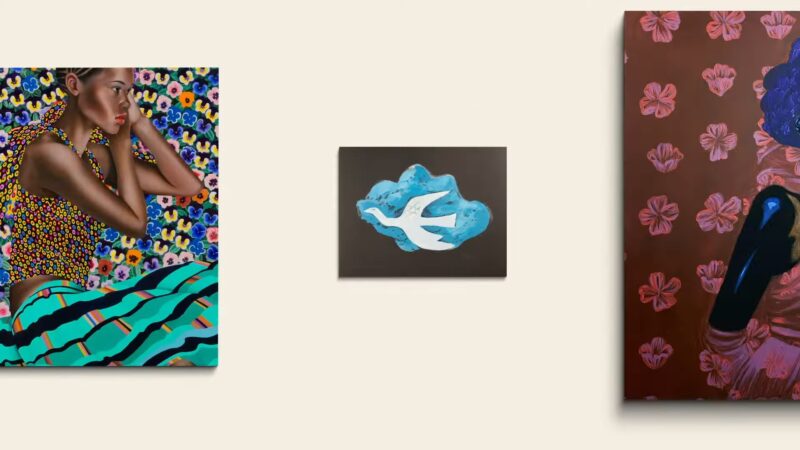 Artsy is a global platform that connects collectors with art pieces they love. Its expansive collection includes everything from renowned masterpieces to works from emerging artists. Artsy has democratized the art buying process, making it accessible and less intimidating for new buyers.
Moreover, Artsy's platform isn't only limited to selling art. It is also a resource hub for art education, boasting articles, auction results, and art fair updates. With its intuitive platform and inclusive strategy, it stands as one of the top choices for art enthusiasts worldwide.
2. Saatchi Art
Saatchi Art is an online gallery known for representing artists from over 100 countries. The platform is built on the principle of promoting new and emerging artists and has successfully disrupted the traditional gallery model.
Their broad selection and array of price points make art accessible to collectors at all levels, while the detailed artist profiles add an element of personal connection. Saatchi Art ensures that buyers can find the perfect piece that resonates with their unique taste.
3. Artfinder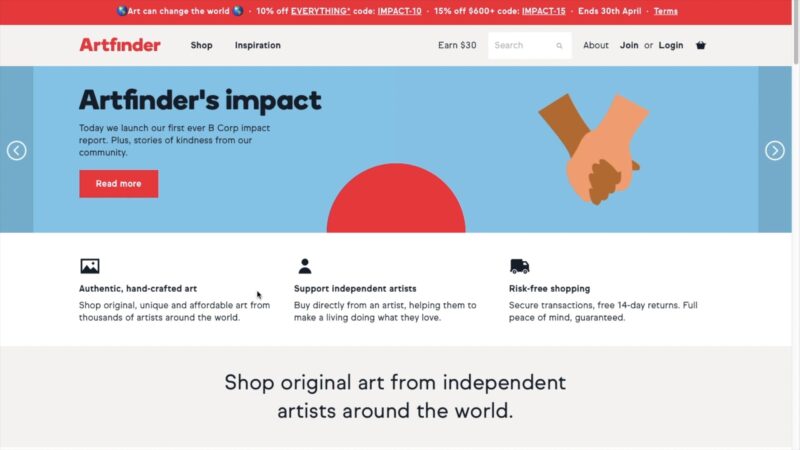 Artfinder is a global marketplace for affordable, authentic pieces. They feature artists from around the world, providing them with a platform to reach a wider audience. The platform's mission is to make art ownership a possibility for everyone.
At Artfinder, you can browse and buy artworks that range from painting and sculpture to printmaking and photography. All of this is done with an intuitive interface that creates a seamless shopping experience for art lovers.
4. UGallery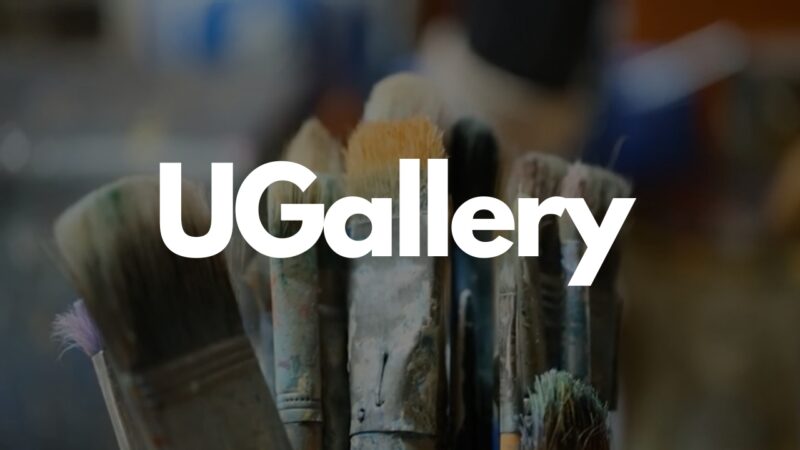 UGallery presents an expertly curated selection of original artworks from emerging and mid-career artists. Unlike some platforms that provide a plethora of works, UGallery takes pride in its meticulous curation, ensuring a unique, high-quality selection.
UGallery's online model offers artists higher commission rates than traditional galleries, which has made it a popular choice among new artists. It continues to innovate by providing an art advisory service, giving buyers professional guidance and personalized recommendations.
5. 1stdibs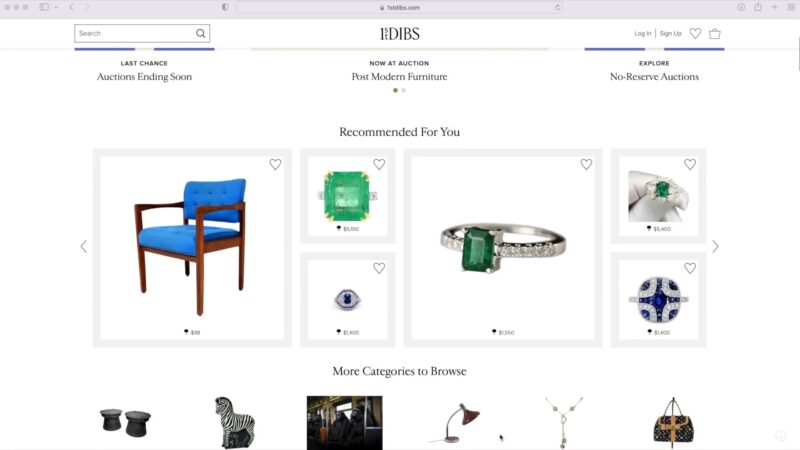 1stdibs offers a wide array of products, including vintage furniture, jewelry, fashion, and, of course, art. They specialize in connecting people with dealers and galleries that specialize in high-end and unique pieces.
Not only does 1stdibs offer an extensive range of art pieces, but they also provide a rich contextual backdrop, featuring the story of each piece, its history, and information about the artist. This approach has made 1stdibs a go-to destination for collectors seeking extraordinary art.
6. Artnet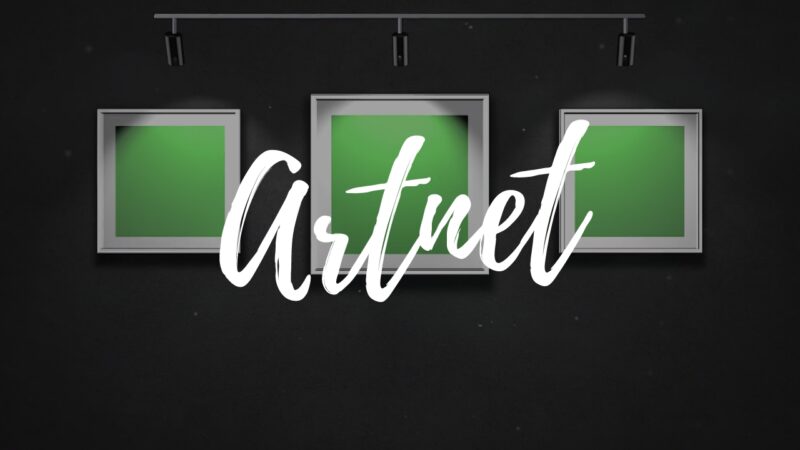 Artnet is a leading resource for the international art market, providing insights into auctions, private sales, and gallery offerings. The platform stands out for its auction database, which contains over 13 million auction lots and results spanning over 30 years.
Artnet is also an educational platform, providing news, reports, and features that help collectors stay up-to-date with the art world. Their in-depth analysis and expert commentary make it a premier destination for seasoned collectors and new buyers alike.
7. Artplode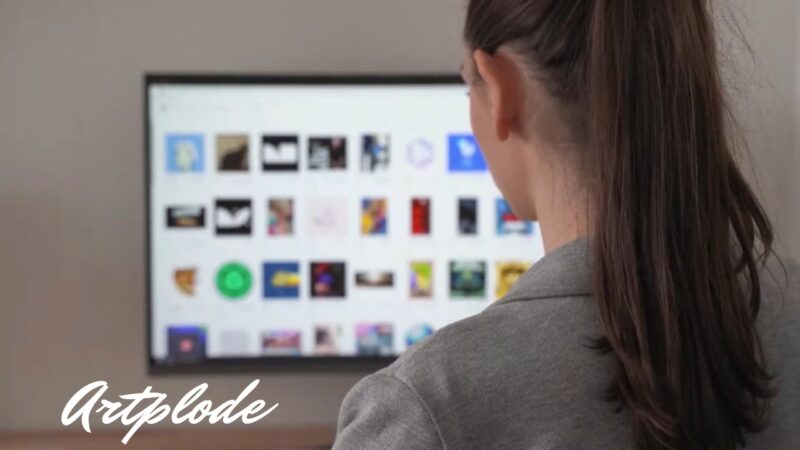 Artplode allows artists, collectors, galleries, and dealers to list artwork for a one-time fee, with no commission charged on sales. This structure has made it an attractive platform for sellers who want to keep more of their profits.
Artplode's platform is user-friendly and offers a wide array of art styles and mediums, from paintings and prints to sculptures and photography. The platform's commitment to maintaining high standards ensures that only high-quality artwork is available for purchase.
8. Zatista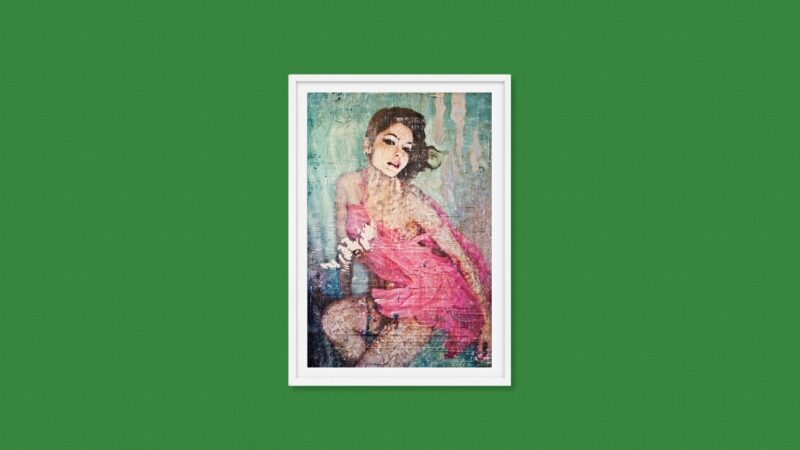 Zatista offers a carefully curated collection of artworks from artists worldwide, making original art accessible to everyone. Their focus is on affordability and approachability, making it a top destination for budding art collectors.
Zatista's interface is designed to help visitors discover the art they love. With search features that allow you to browse by style, subject, medium, and price, finding your perfect piece is a fun and intuitive process on Zatista.
9. Paddle8
Paddle8 offers a new type of
auction experience
, blending traditional auction practices with innovative technology. They specialize in offering curated sales featuring art, design, memorabilia, and more.
Paddle8's model allows for a more democratic, accessible approach to auctions. They provide detailed information about each piece, including its history and artist details, ensuring potential buyers have all the information they need to make informed purchases.
10. ArtPal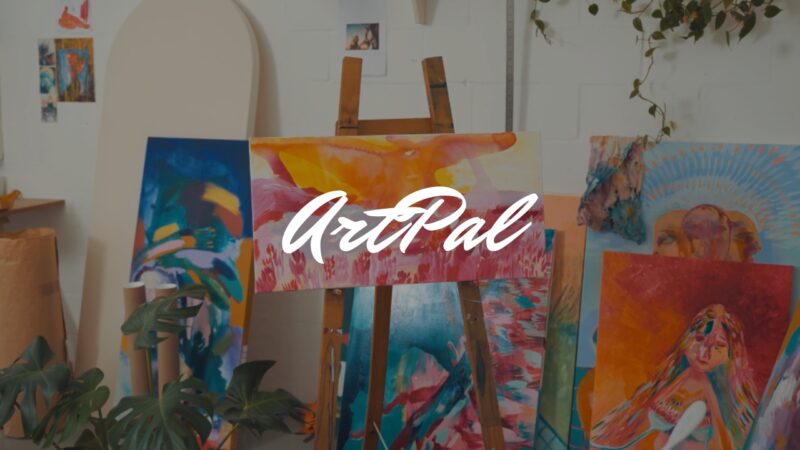 ArtPal is a free, comprehensive platform where artists can sell their art commission-free, and buyers can purchase unique pieces. The platform aims to support artists by giving them full control over the pricing of their works.
ArtPal is not just an online marketplace, it also offers a print-on-demand service. This feature allows artists to sell high-quality prints of their work, providing a unique opportunity for collectors to own pieces at a lower cost.
11. Artspace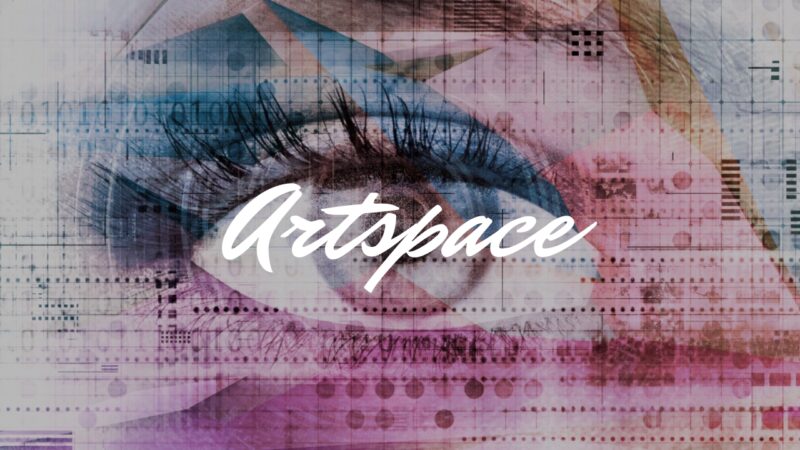 Artspace is a leading digital marketplace for fine art and design. They collaborate with renowned artists, galleries, museums, and cultural institutions to curate rare and highly desirable pieces for their online community.
Artspace aims to make art collecting easy and accessible. They offer a range of services like art advisory, global shipping, and an array of artworks to suit every budget. This holistic approach sets Artspace apart in the realm of online art galleries.
12. Singulart
Singulart is a global online art gallery delivering worldwide and offers a wide range of paintings, sculptures, and photography. They promote talented artists from around the world, providing them with a platform to showcase their work to a wider audience.
Singulart also provides a unique viewing experience, with virtual reality previews that allow you to visualize how an artwork will look in your space. This commitment to customer experience makes Singulart a leader in the online art gallery space.
13. Vango Art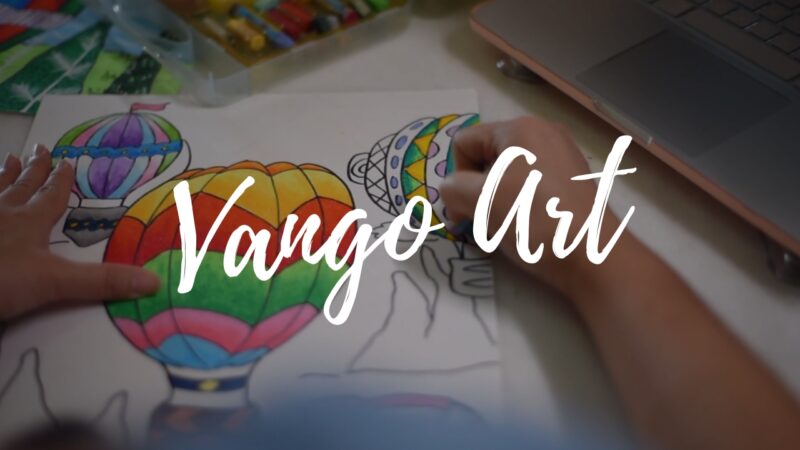 Vango Art offers a diverse range of original art from independent artists. Their platform is built around the idea of making the process of finding and buying art enjoyable and easy.
Vango Art stands out for its unique 'Art Style' quiz that recommends art based on your personal taste. This interactive approach, combined with its wide range of prices and styles, makes Vango a popular choice for both budding and seasoned collectors.
14. Tappan Collective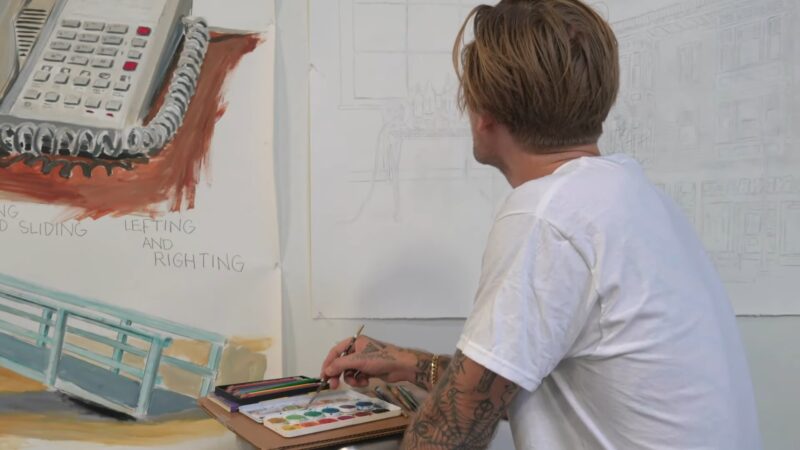 Tappan Collective focuses on nurturing emerging artists by offering them an online platform to sell their work. They offer a wide range of original artwork, prints, and photographs, making it an attractive destination for collectors of all levels.
Tappan Collective stands out for its commitment to artist development. They invest in their artists, offering artist residencies and exhibition opportunities, ensuring their art reaches a global audience.
15. Rise Art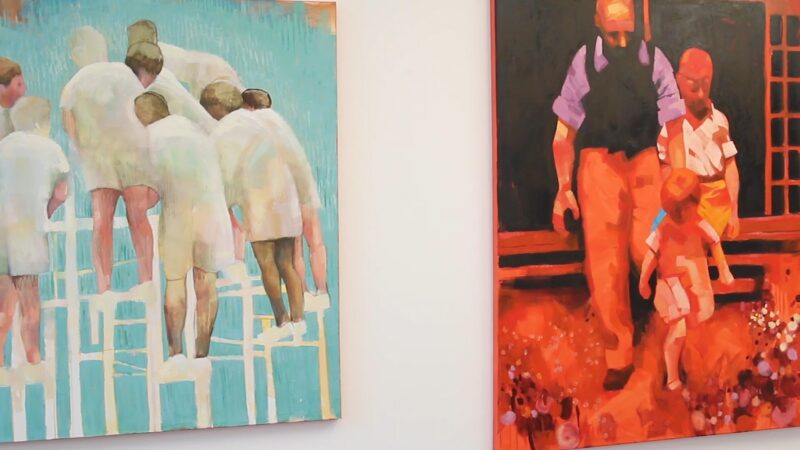 Rise Art uses technology to make the process of finding and owning art easy and enjoyable. They offer a unique art rental service, where art lovers can 'try before they buy,' a great option for those unsure about making a long-term investment.
With their extensive range of art styles and mediums and a well-rounded service that even offers art advisory, Rise Art is a one-stop-shop for anyone looking to begin or enhance their art collection.
16. ArtPlease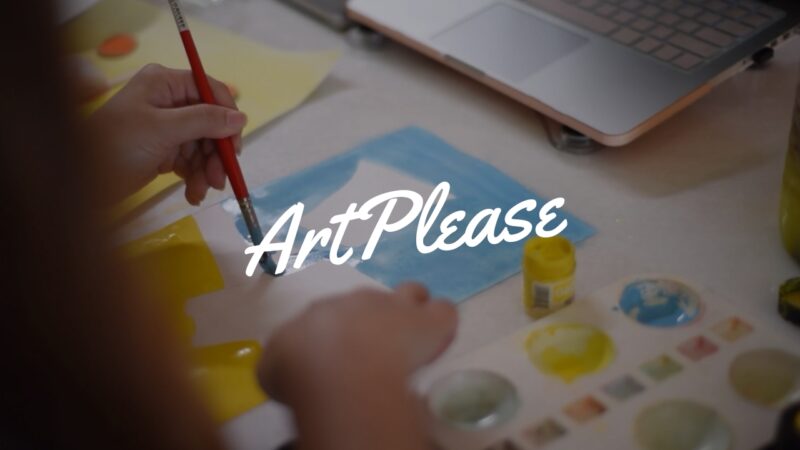 ArtPlease is a trusted platform for buying and selling original artworks from world-renowned artists. They maintain an exclusive inventory of works, making it a go-to destination for collectors seeking high-quality pieces.
ArtPlease's exceptional service includes art advisory and a secure payment system, ensuring a smooth and enjoyable buying experience. Their transparency and dedication to customer service set them apart in the online art world.
17. Artsper
Artsper is a marketplace dedicated to the sale of contemporary artworks, collaborating with selected galleries worldwide. Their platform aims to make contemporary art accessible to all and support galleries in their digital transformation.
Artsper offers a wide range of artworks, covering various mediums, styles, and budgets. Their platform is intuitive, allowing visitors to discover and purchase works from some of the most exciting artists of today and tomorrow.
18. Invaluable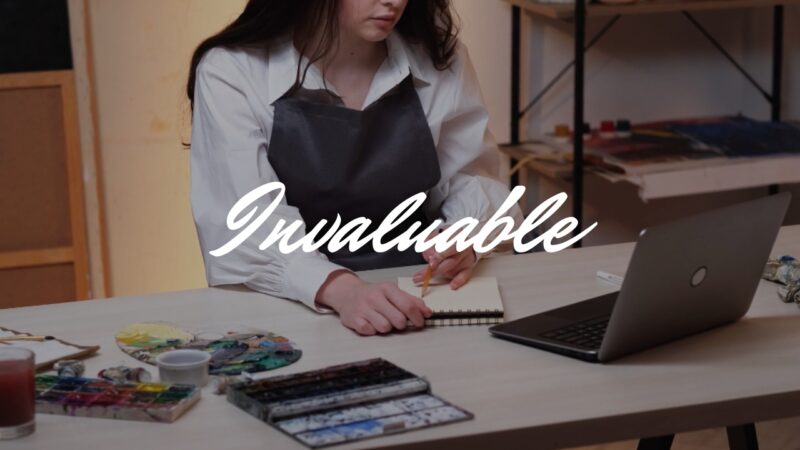 Invaluable is one of the world's largest online marketplaces for fine and decorative arts, antiques, jewelry, and collectibles. With its extensive catalog of auction lots from premier auction houses, Invaluable has something for everyone.
Beyond purchasing, Invaluable is also a resource for education, with articles and resources that allow collectors to learn more about their areas of interest. This combination of sales and learning makes Invaluable a go-to platform for art and antique lovers.
19. Fine Art America
Fine Art America is one of the world's largest online art marketplaces, offering both originals and print-on-demand services. They have artists from every corner of the globe selling fine art, home decor, apparel, and more.
Their platform is designed to help you discover art you love, with an easy-to-use interface and search filters by medium, style, theme, and color. This combined with their vast selection, makes Fine Art America an excellent destination for art lovers of all types.
20. Eyestorm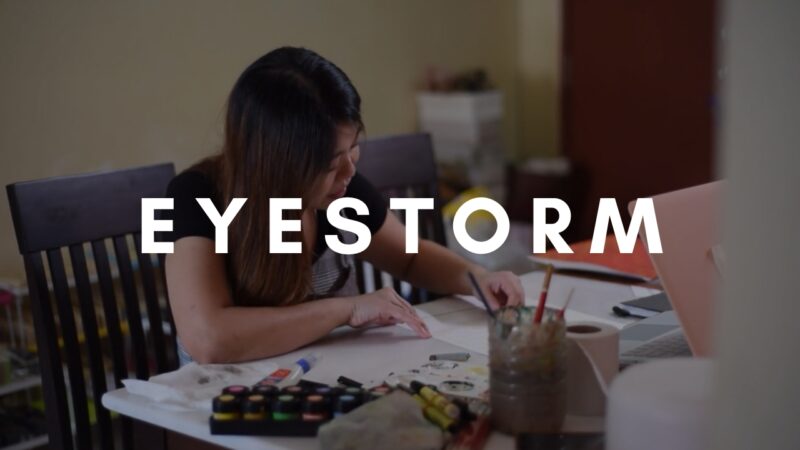 Eyestorm is a leading online retailer of limited-edition contemporary art. They work closely with globally recognized contemporary artists to produce exclusive limited edition artworks, which are available online and in their gallery space.
Eyestorm's dedication to quality and exclusivity makes it an attractive destination for collectors seeking unique and highly valuable pieces. Their customer service and attention to detail ensure a smooth and satisfying buying experience.
Final Words
These online galleries are revolutionizing the art world, breaking down barriers and making art more accessible than ever. Whether you're a seasoned collector or just beginning your art journey, these platforms offer a wealth of possibilities to explore and enjoy.
Los Angeles boasts an impressive array of art galleries, with 15 top-rated locations that showcase some of the finest masterpieces.